Out & About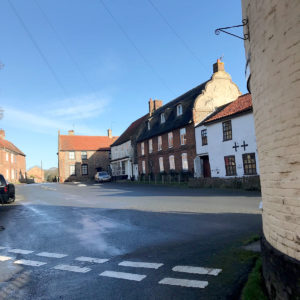 WORSTEAD
Worstead was once a popular town, but now a small village. Surrounded by the beautiful Norfolk countryside, the village is served by one church, and a pub called the White Lady.
Worstead Festival
Each year a two day event takes place at the end of July, called the Worstead Festival, hosting a great day out for all the family, with live bands, craft stalls, cookery demonstrations and much, much more http://www.worsteadfestival.org/
Getting around
Due to our location, and being served by its own train station, we are ideally situated, for some of Norfolk's best attractions https://www.northernrailway.co.uk/stations/WRT
Photos from the history of the Worstead Festival.
(Courtesy of Worstead Festival and North Walsham Archive)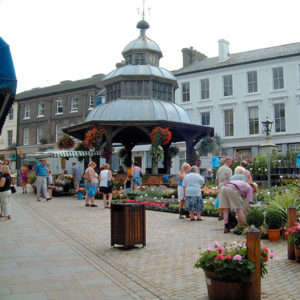 NORTH WALSHAM
North Walsham is an attractive market town. The flint church dates from 1858 and the newly repaired tower of St Nicholas parish church at the top of Market Place can be seen as you wonder through the town centre.
Market
Every Thursday North Walsham has its very own market day, the Town is also home to a selection of independently run local shops and cafés  https://www.visitnorthnorfolk.com/places/north-walsham.aspx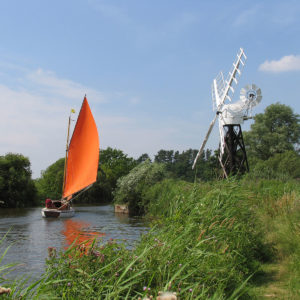 THE NORFOLK BROADS
The Broads have a wonderful mixture of open water, woodland, fen and marsh and are a National Park.
Boats of every description can be hired less than 5 minutes from the hotel Wroxham and used to explore the waterways and discover the varied birdlife and wildfowl.
There are over 300km of footpaths and bike-hire centres throughout the Broads and a wide range of fishing for anglers of all levels.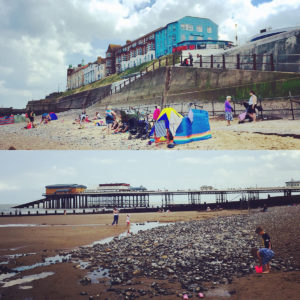 NORFOLKS STUNNING BEACHES
With 93 miles of coastline laden with unspoilt beaches that are clean, safe and family-friendly.
They're great to enjoy throughout the seasons, all are dog-friendly and on most days have stunning sun-sets.
Brancaster is our all-round recommendation while Wells and Hunstanton are best for family days. Cromer is best for surfing and Holkham for walking the dog
A visit to Holt, Burnham Market or one of the above coastal towns, with their art galleries, museums and variety of shops, makes for an interesting day. Furthermore, if you like a livelier seaside resort then Great Yarmouth caters for those who seek traditional seaside entertainment.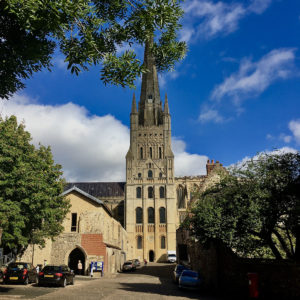 HISTORIC NORWICH
Visiting Norwich provides one of the best medieval experiences in Europe, futhermore the city is just 12 miles from The Earsdon Annexe, and can be accessed by train, directly from Worstead station.
From the fascinating Norman Castle standing proud over the City to the beautiful Pulls Ferry on the riverside, Cow Tower and Bishops Bridge, the oldest in Norwich.
Two Cathedrals, Museums, galleries, the Theatre Royal, the Norwich Playhouse provide cultural alternatives. Norwich offers fantastic shopping with two shopping malls, to the Lanes which offer chic boutiques and  independent cafes. In addition, Norwich is also home to some top quality restaurants and historic public houses.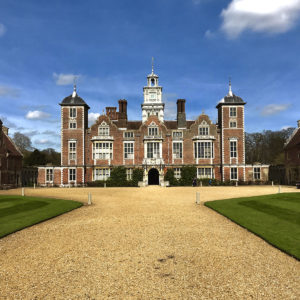 STATELY HOMES & GARDENS
North Norfolk is an area full of grand houses, stately homes, gardens, churches and fine historical architecture.
The Sandringham Estate and its beautiful grounds remain one of Norfolk's enduring treasures and are a must for any historians staying at The Earsdon Annexe.
Houghton Hall, Blickling Hall and Felbrigg Hall are stunning country houses, while East Ruston Old Vicarage has one of the most remarkable gardens in county and is a feast of floral design.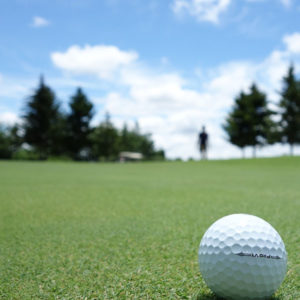 AMAZING GOLF COURSES
Norfolk is home to some of the finest and historic golf courses in the UK and all are within a short drive from The Earsdon Annexe.
Royal West Norfolk, Hunstanton, Norwich, Cromer and Sheringham golf courses are all ranked amongst the best courses in the country and we can't recommend them highly enough.
For further information visit
Norfolk Time to Explore
Official visitor website for Norfolk
www.visitnorfolk.co.uk